Property Valuation, Data-driven Pricing & Awareness That Sells!
Why Sell Your Property With Us?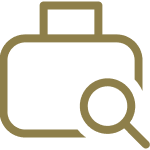 Axis Realty Brokerage helps you widen your reach of buyers by implementing innovative research strategies to get your home off the market.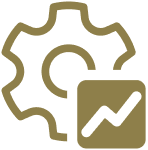 We carry out a comparative housing market analysis, forecast, and trail cash flow, as well as inspect the physical conditions of your property to determine the asking price.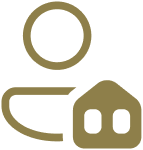 Selling your property with us would help you leverage key selling points of your home during negotiations.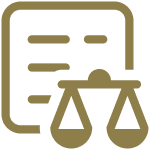 You get a property disclosure form to avoid undervaluing and overvaluing your house when striking deals with potential buyers.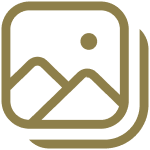 We portray the beauty of your home through high-definition images for both online and offline marketing.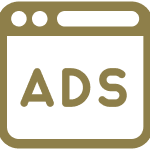 We would advertise your property on Realtor.com and other home buyers' property sourcing websites to increase awareness.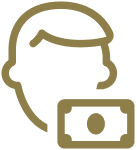 Our skilled agents conduct proper pre-approval of buyers' financing to avoid void payments or promises on your home.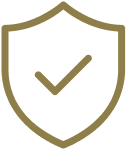 Be rest assured that our team would coordinate showings and listings with buyers guaranteeing maximal security.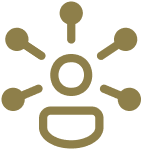 With your consent, we could offer our expertise in vague areas during negotiations with the buyers.
Property Sale Strategies Tailored for You!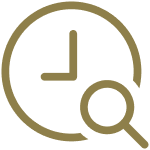 Our agents carry out detailed comparative market analysis of your neighborhood to ensure every decision helps you sell fast.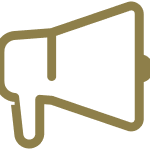 We assign highly qualified agents skilled at utilizing real estate technology tools for advertising your property sale.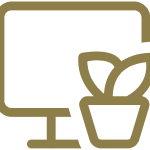 Axis Realty Brokerage offers exceptional home staging services to guarantee that your home is in the best condition for both offline and online showings.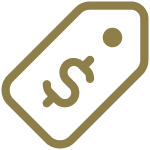 Our property valuation experts prevent your home from undervaluing and overvaluing by offering the best asking price quotation for potential buyers.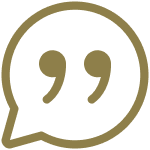 You get real-time updates on the progress and feedback of your home from buyers.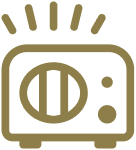 We prompt you with updates on the housing market of your neighborhood.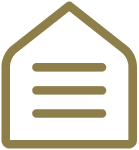 Axis Realty Brokerage handles transactions involving your home in your absence while keeping you fully updated.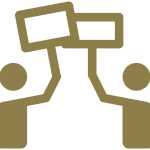 Our agents offer unlimited support on questions and suggestions involving the sales of your home.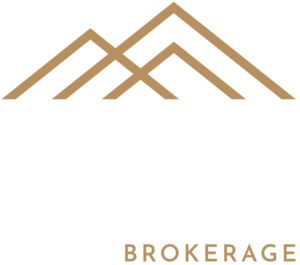 Find out what your property is worth