Buying or selling? Here's what you need to know about new real estate rules
The Ontario government recently announced plans to change the rules in the real estate industry in Ontario. The proposed changes are fairly broad, and will impact several areas, some in particular will impact you directly as the consumer.
The Real Estate Council of Ontario (RECO), is mandated by the Government of Ontario to protect consumers who buy and sell their properties through brokerages registered to trade in Ontario.
If you received this from your real estate salesperson, then that's a good sign, because you are already talking to a real estate professional who has your interests as a consumer at heart.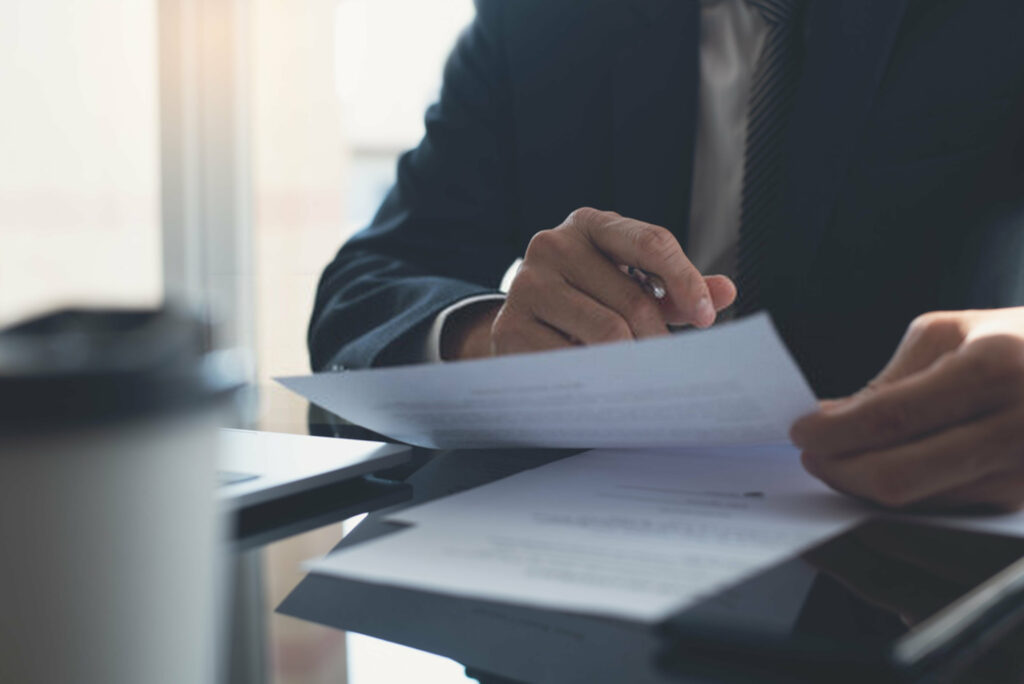 What are the most important changes?
There are many important reforms in the legislation that will improve protection for Ontario's buyers and sellers. Here are a few highlights: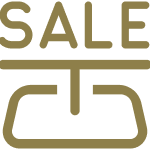 Adding clarity for buyers and sellers so that they know whether they are represented by a brokerage, or if they are self represented
Requiring new disclosures to buyers and sellers to support informed decisions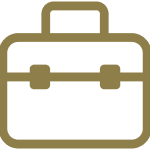 Additional regulatory powers that will give RECO more tools to get the worst offenders in the industry out of the business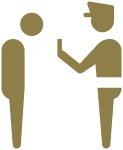 Making it easier for RECO to levy fines against real estate salespeople for certain violations of the legislation
I'm in the process of buying or selling, how does this impact me?
The current laws already offer robust protection for you as a consumer, and thousands of sales occur every month in Ontario with no problem at all. It is important that you understand exactly what duties your brokerage owes you, and what your responsibilities are too, under the arrangement that has been established.
Why did the government introduce this legislation?
It is usual that the Government reviews its laws on a regular basis to ensure that they remain up to date and relevant. The real estate industry has evolved in many ways since 2006 when the last significant changes were made, so it was time to revisit the laws.
What happens next, and when do the new rules come into effect?
It can take a while for the rules and laws to change through the legislative process, so the simple answer is that there are several steps that need to take place before the rules actually change. It is also possible that the proposed rules may be amended through the process. The new rules could come into effect as early as 2021.
RECO's website is a great resource for staying up-to-date on developments with the Trust in Real Estate Services Act, 2019.